Software for Health Programs
Participant-based tracking database for First Nation Health and Social Service program delivery.
Path Data Management System
PathDMS is the most affordable solution of its kind on the market today. It is the only one designed specifically for First Nation Health and Social Service programs' record keeping, reporting, strategic planning, and quality employee management. Implementing the system will more effectively capture project activities, and significantly reduce time spent on reporting.
Easy to use
Path DMS is extremely easy to use by anyone with minimal computer experience. If you know how to browse the web, you know how to use Path DMS. Path DMS is web-based, all you need is an internet connection and a browser.
Powerful Features
Path DMS features a powerful set of functionality and features. From Activity Plan, Activity Report, Meeting and Training to Activities Calendar, Resources and Custom Reporting, Path DMS makes your life easier by keeping track of all your work.
Super Secure
Path DMS utilizes some of the most advanced technology for Internet security available today. Your data is safe, secure, and available only to registered Users in your organization. OCAP principles are applied.
Want to find out if Path DMS is right for you?
Try our free trial and have access to all features and capabilities of PathDMS.
CBRT and Funding Reports
A unique feature for First Nation communities is that PathDMS automatically populates a number of questions on the CBRT. In addition, the software easily exports data for all funding reports.
Managers can run the reporting function at any time of the year based on information from all PathDMS users in the system. The reporting features enable Managers to provide direction to staff, real-time reports to leadership, and identify emerging priorities.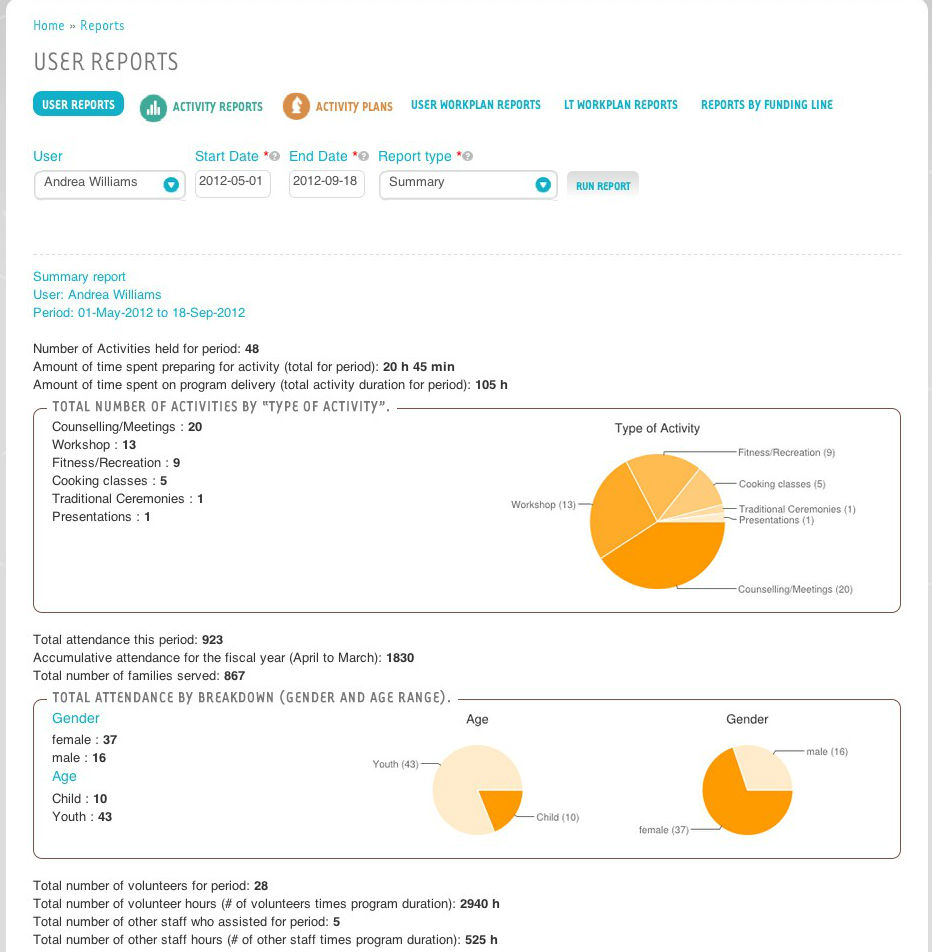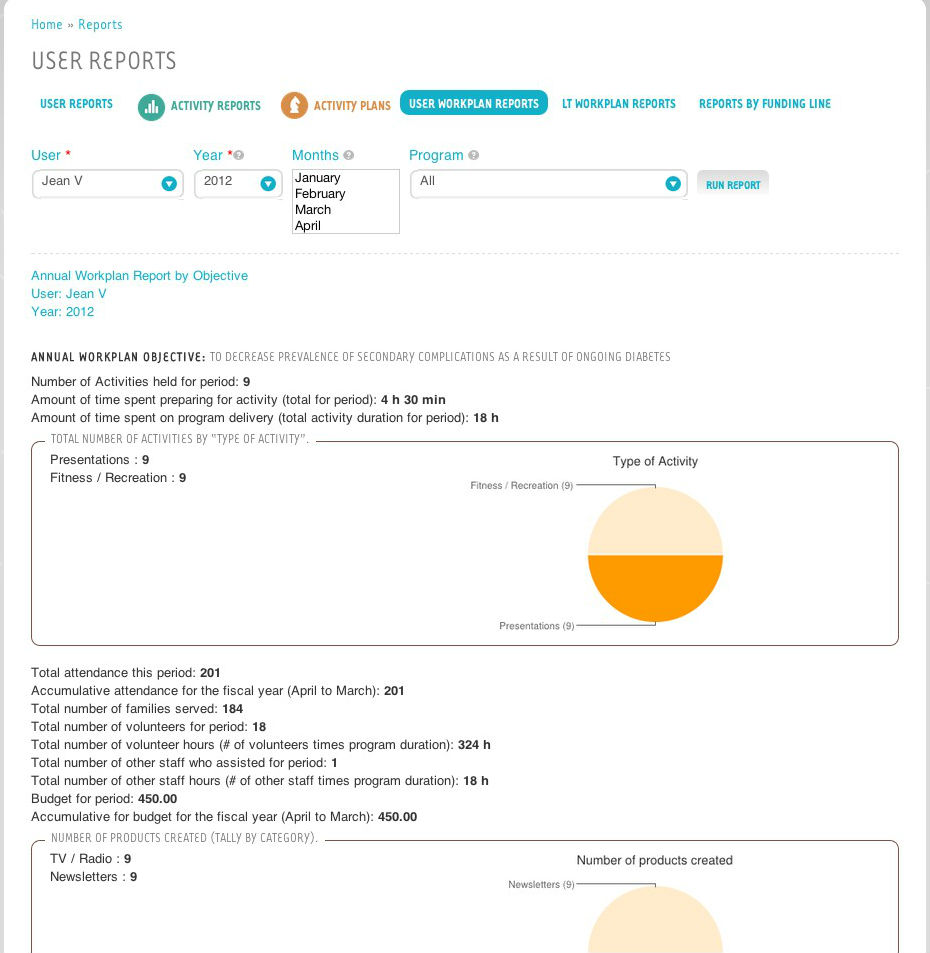 Child Prevention Services
& Band Rep Programs
The PathDMS software includes client service notes for workers to quickly document each client visit and indicate the primary service they provided. Permissions are restricted depending on the account setup. In addition, the software can link families/caregivers according to the Intake sheet/files. The software also collects participant based data such as workshops, focus groups and cultural activities held by staff.
Jordan's Principle
A record keeping, planning, and employee management solution for Jordan's Principle service coordination, service delivery and community program delivery.
Client-based, coordination, group and service delivery information is tracked, including:
Tracking the progress of Jordan's Principle application
Documenting direct/indirect client encounters by type of support
Client notes
Professional Services by type of service Cultural Activities and Land-based programs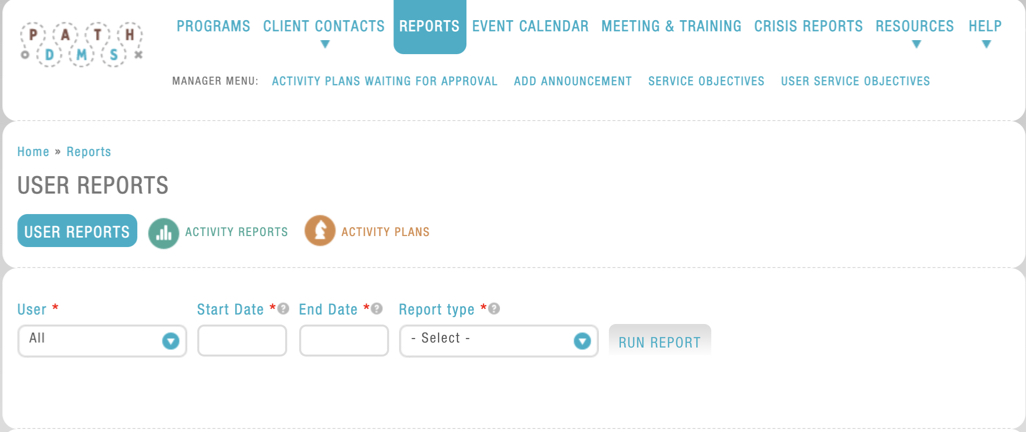 Record Keeping and Data Management Doesn't Have to Be Hard.
Contact us today for a demo, and find out more about Path DMS and how it can help your community.